Professional Title & Abstract Services that you can Trust
Honest, professional advice is just a call or click away.
Our mission is to provide client-oriented, efficient, effective and results-driven abstract services.
Our Firm's services include title research, real estate closings, loan closings, and escrow services. It produces title commitments and title policies, lien searches and certificates of title for its customers.

Contact us today for your consultation.
Our Areas of Expertise Include: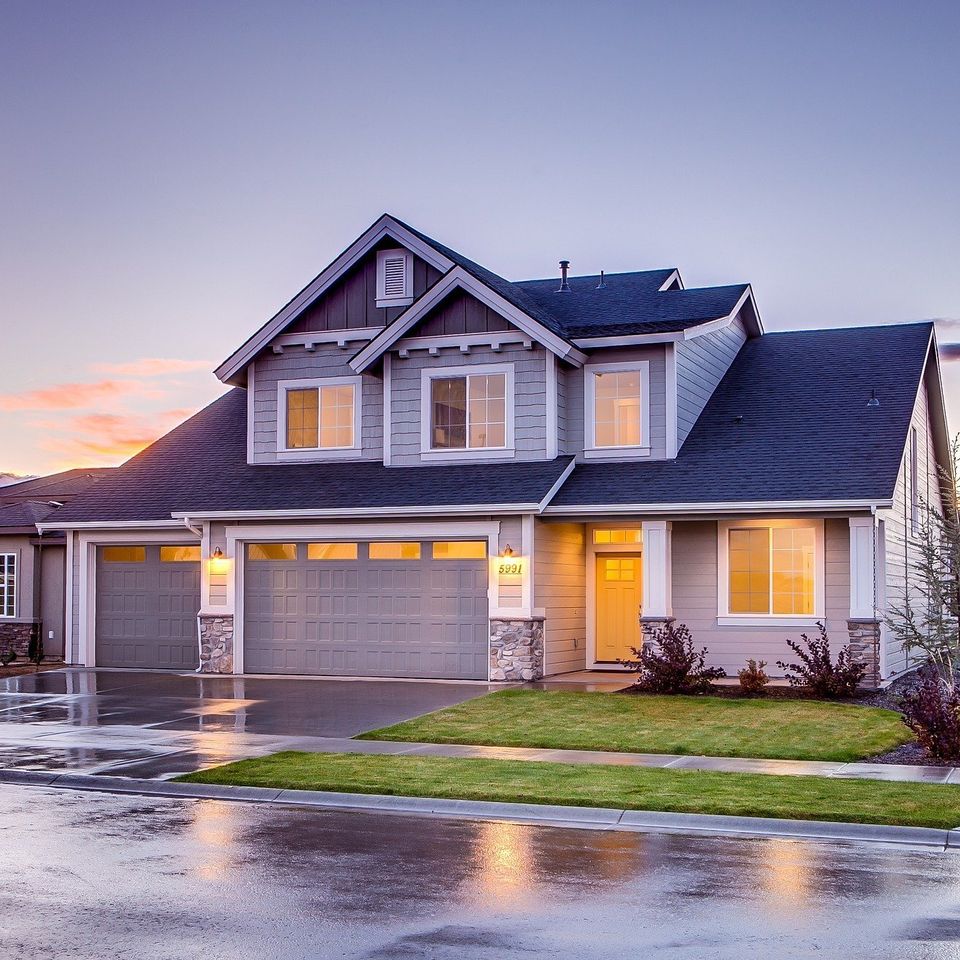 Our talented residential team delivers the highest level of professional service, guiding our clients through every step of the escrow and closing process.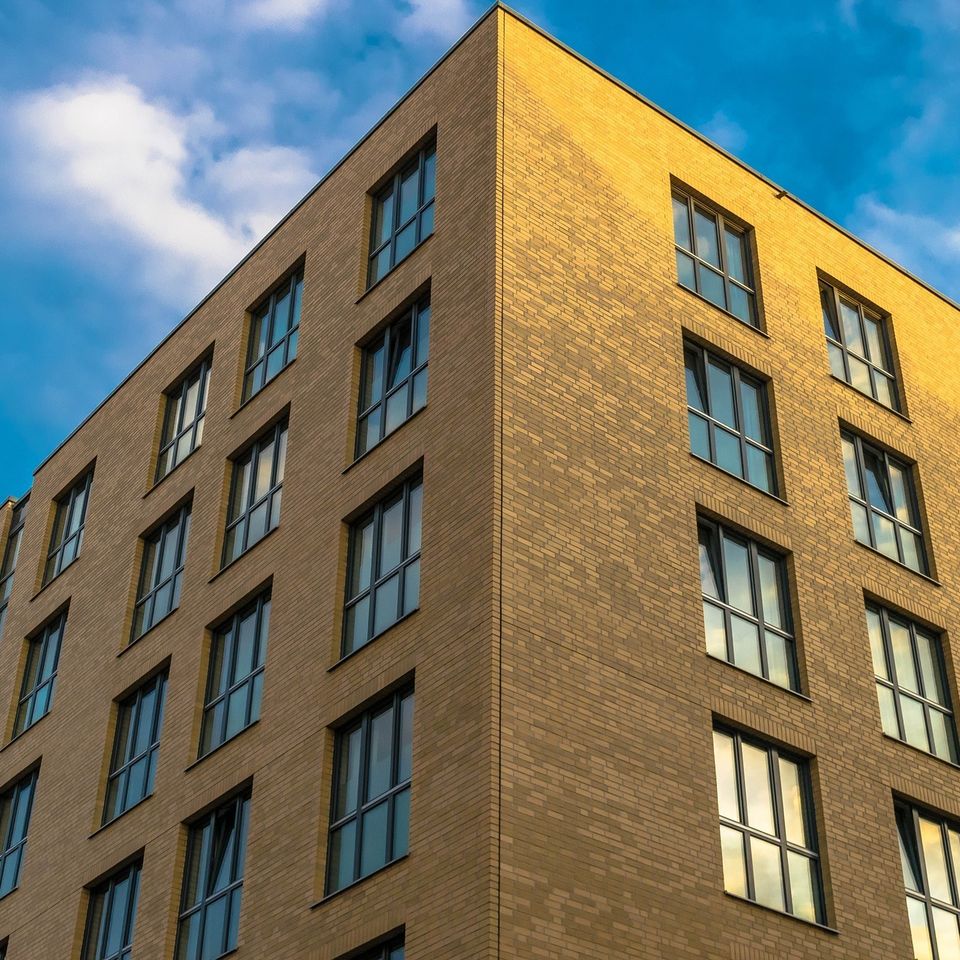 Our commercial expertise, on the escrow, examination and underwriting side of the business, is grounded in our commitment to client success.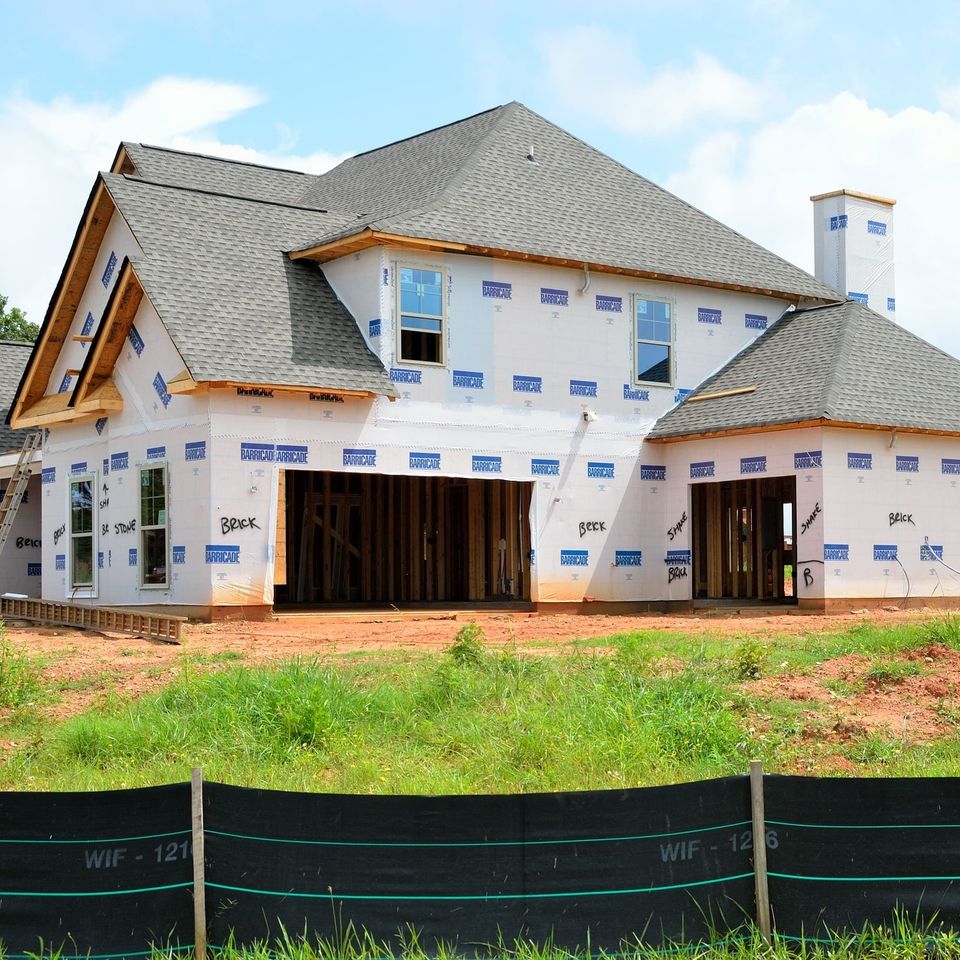 We are proud to stand beside our Builder clients, as well as their valued Buyers. Through this area of specialization.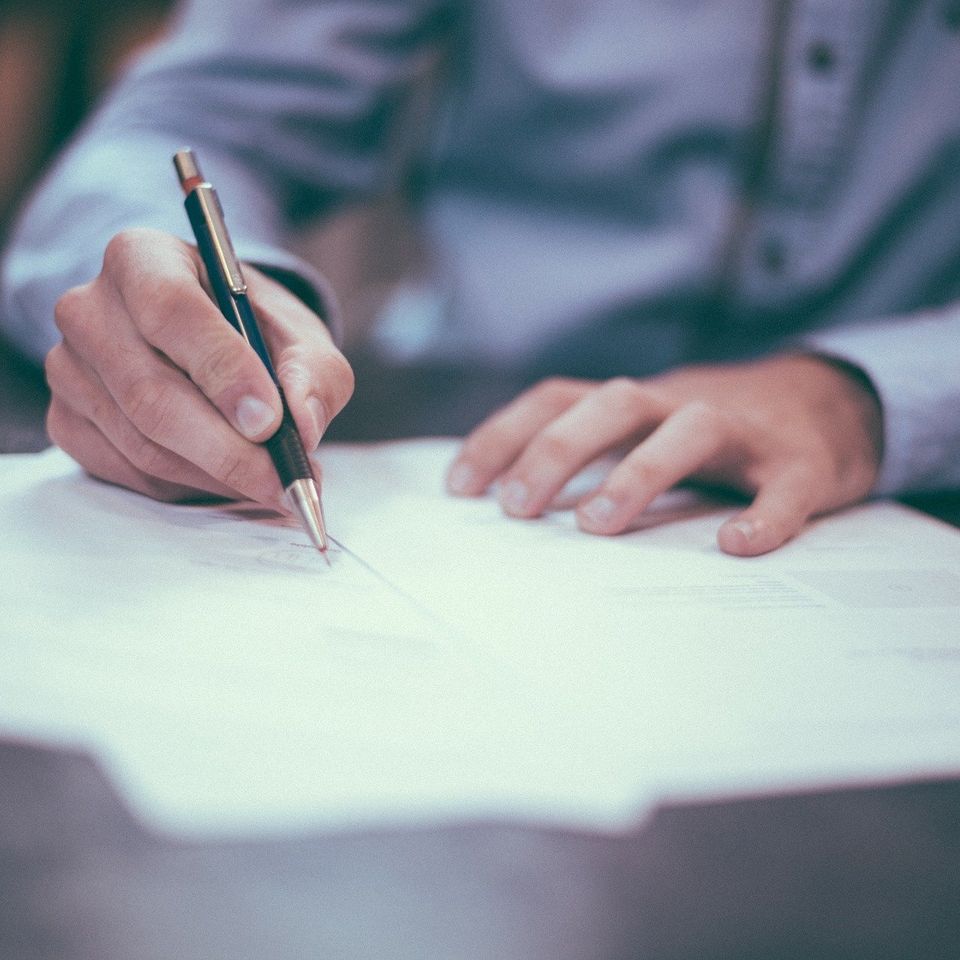 We deliver industry-leading title examination and underwriting resources to every transaction, across the industry.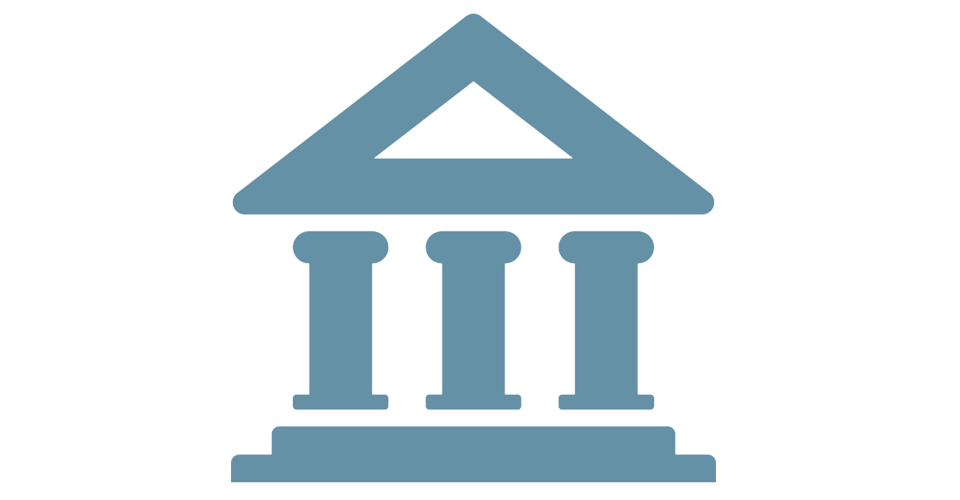 Experienced & Reputable Firm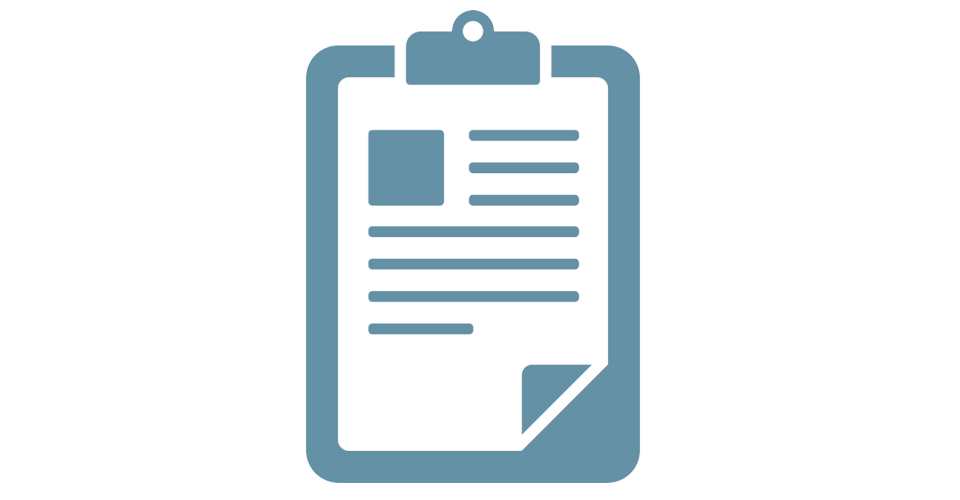 Free & Confidential Consultations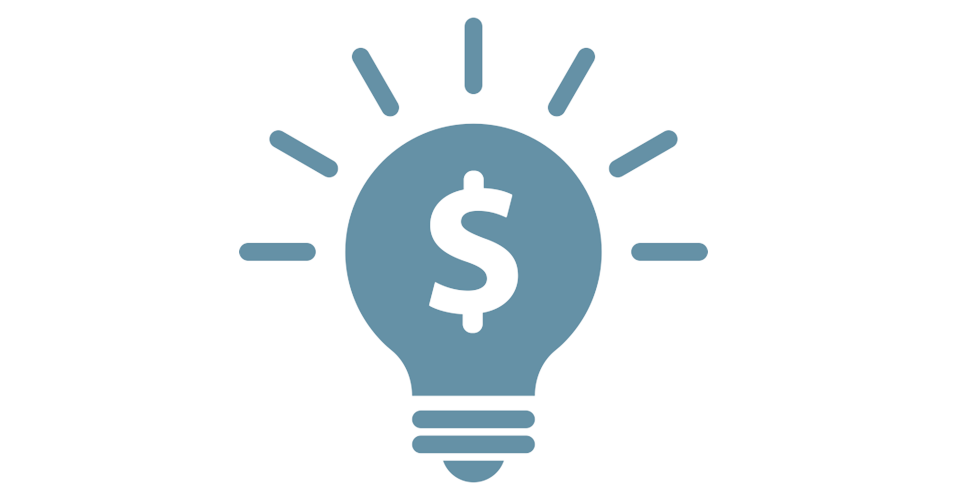 Transparent & Competitive Rates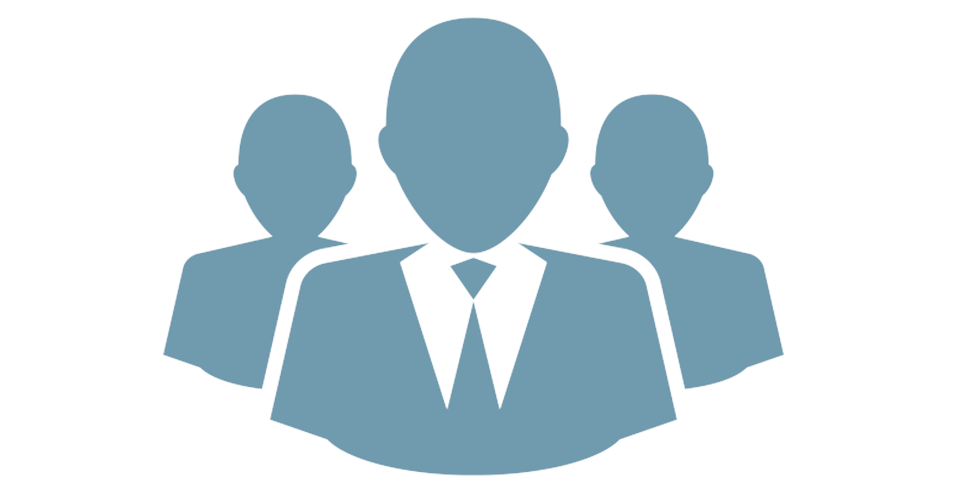 Knowledgeable Team
"Incredible attention to detail. Highly knowledgeable team, best reputation. Excellent firm in seeing through a real estate transaction. I would highly recommend to any realtor or individual to help see their transaction through"
- Bernard M.
Start with a Free Consultation
Contact us today to request an appointment. Our team is ready to help you!